enterprise Program DEVELOPMENT
We are a social enterprise that creates and publishes professional entrepreneurship training tools, methods, and best practices. Our classes and toolkits are delivered to aspiring and active entrepreneurs, existing business leaders, and workforce professionals globally.
Workforce transition and Re-Tooling
For agencies seeking to train and develop entrepreneurs in their community, Girandola provides curriculum, master classes, books and cloud based training programs through our virtual classroom that result in positive economic impacts: job creation, increased assets, hard skill development, social capital, and new business licenses. We are a US Employment Security Department SEAP Certified Training Provider.
Women's Entrepreneurship Training
Girandola Academy provides the "third billion" a strategy and a process to become entrepreneurs or expand their businesses through business ideation, goal setting, core business principle training, business development, support planning, and access to resources in a collaborative framework online—and on the ground.
LEARN MORE OUR WOMEN ENTREPRENEUR AND LEADERSHIP TRAINING PROGRAM HERE.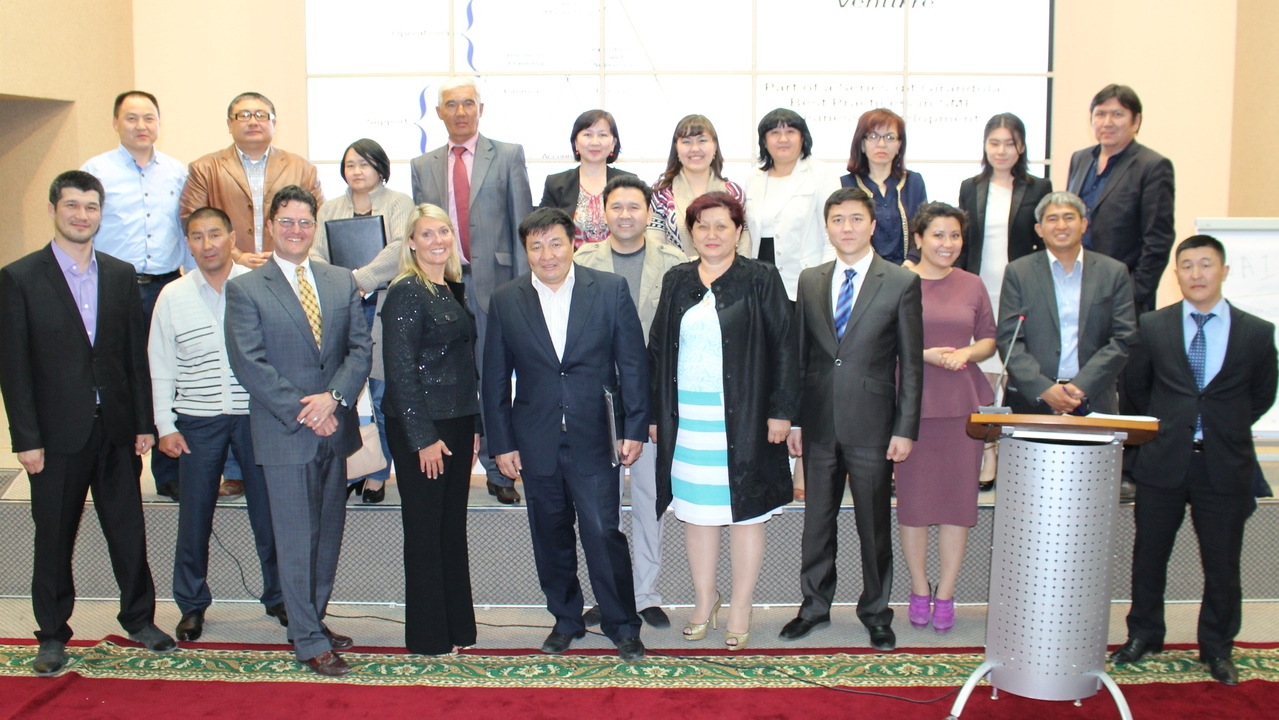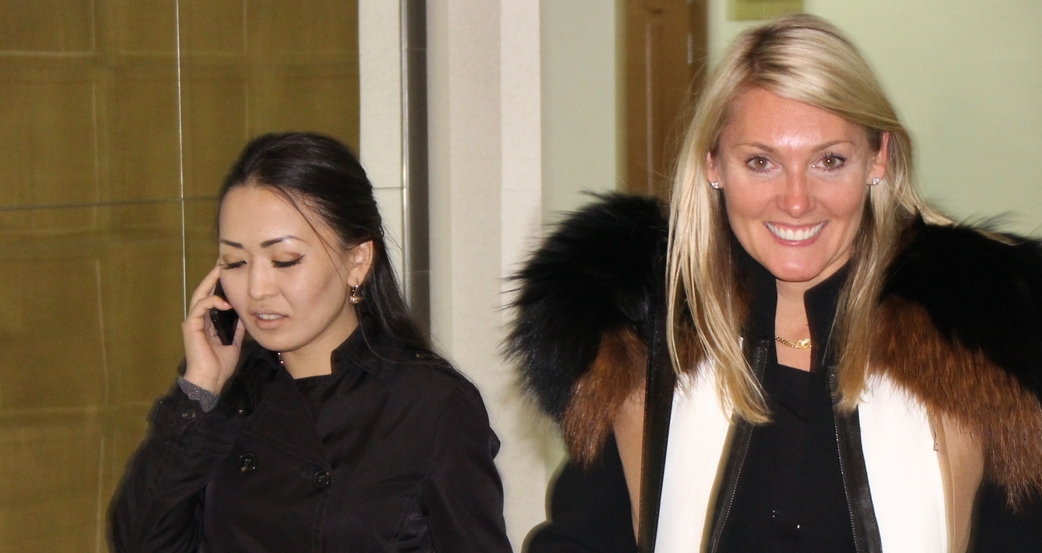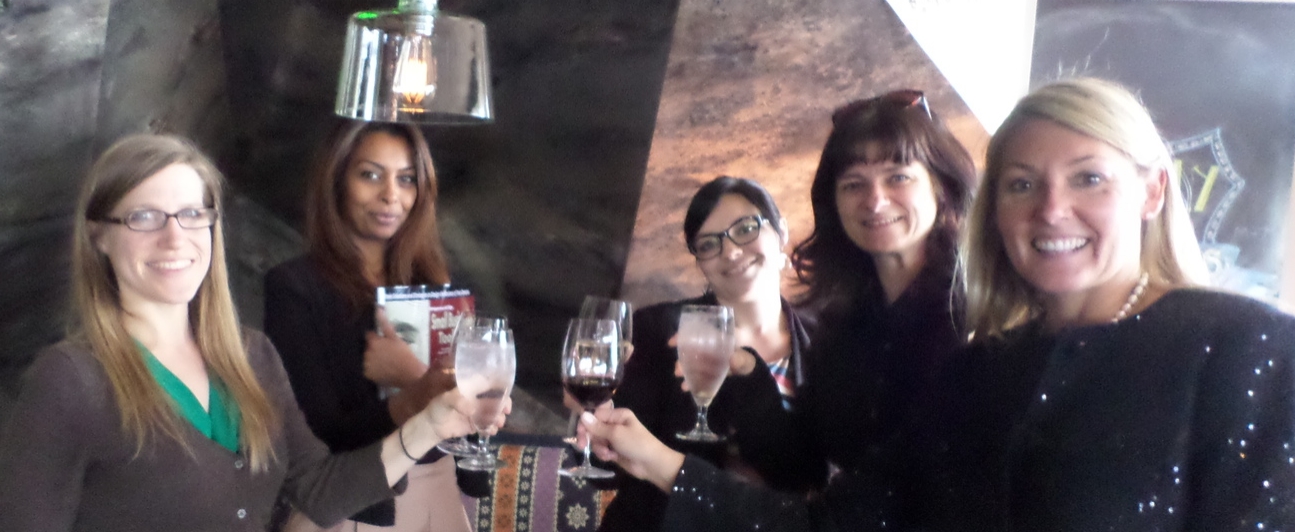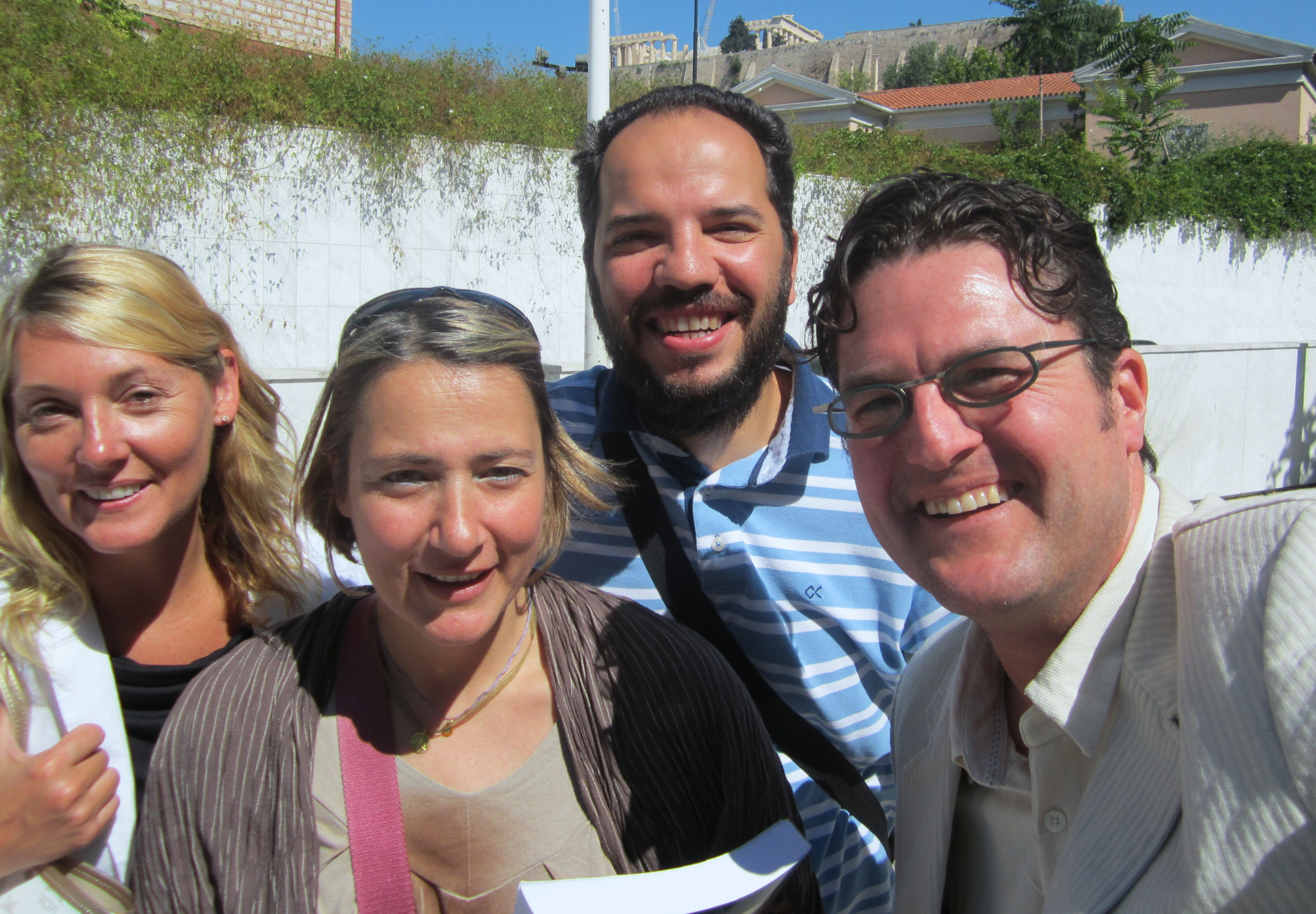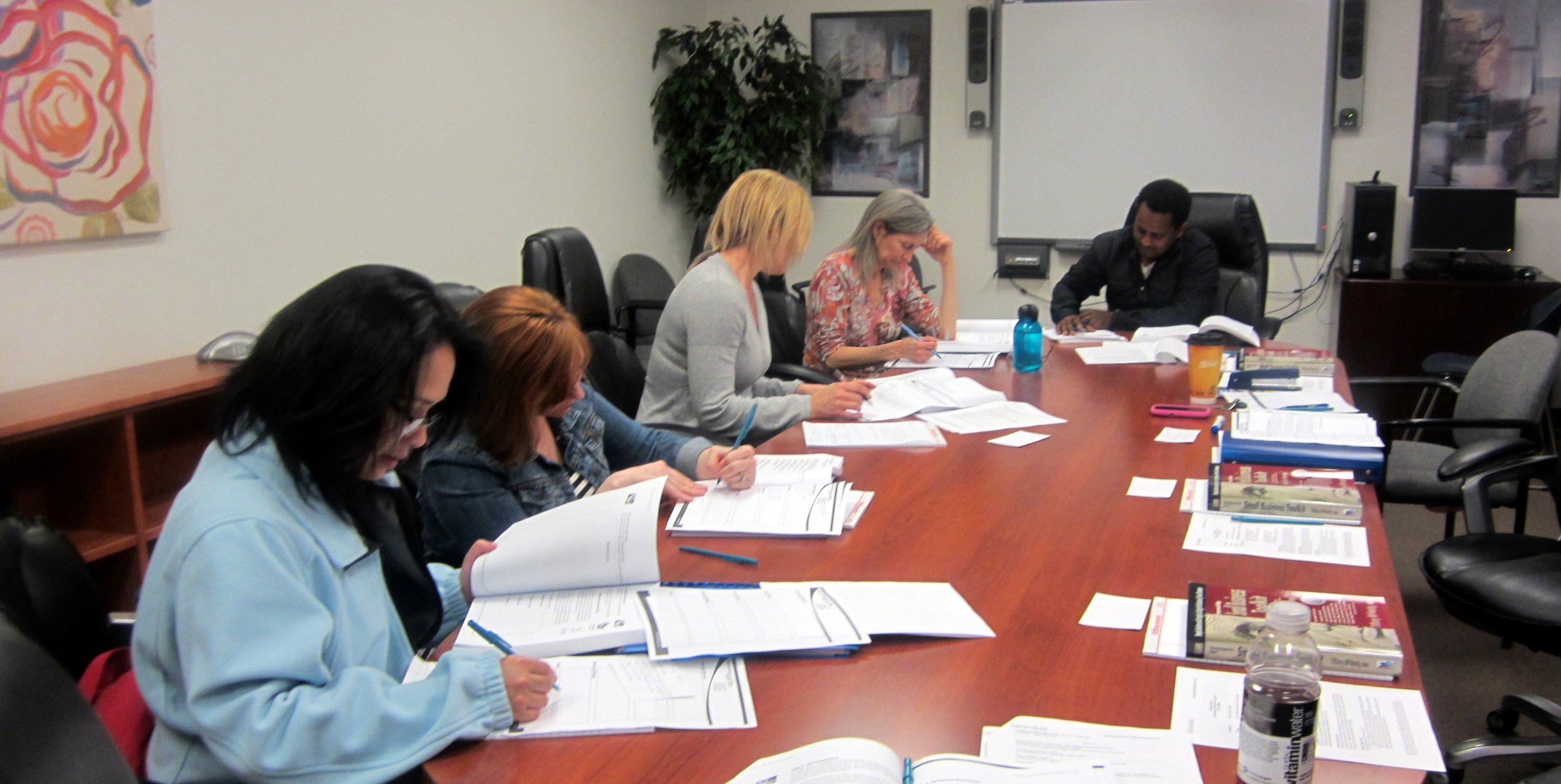 LEARN EVEN MORE HERE:
We believe in transparency in all that we do. Since publishing the Entrepreneurial Edge Small Business Toolkit in 2012 we have trained and served hundreds of entrepreneurs to successfully plan, design, and launch businesses.